Some screen shots from the Armorial Gold Viewer
The start-up screen (Image Search) which allows searching the image collection by entering one of more words from the file name or folder name.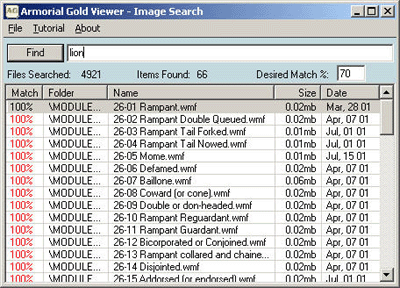 The Image Browser screen which allows browsing of the image folders and the display of thumbnail size versions of the images.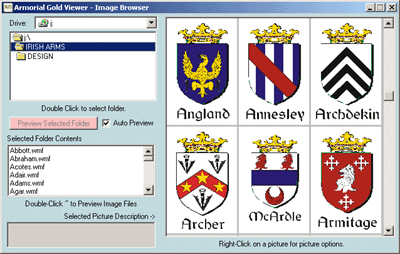 The Image Preview Screen which displays a sizeable version of an image when its name is double-clicked in the Image Search file list or the Image Browser.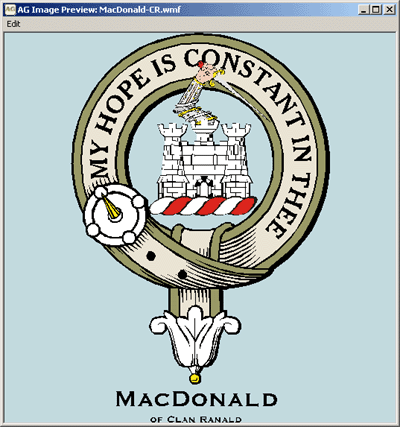 List Search Download Page - List Maker Download Page
Great White North Technologies Home Page Software
---
Customized versions of this program are available for licensing if you want to distribute a search / viewer application with a collection of files you are marketing. Rates for customized versions are very reasonable.
Contact: Rick Macmurchie
E-mail: rmac@novatone.net
Phone: 1(250)658-6319
1000 Fenn Avenue, Victoria B.C. Canada V8Y 1P3